Possible Solutions
This solution means the washer has no power, lights, or water turning on. If that is correct, continue reading the below information. If the washer is operating at all, please select "yes" from the above menu.
Is the washer connected correctly to the power source?
Plug power cord into a grounded 3 prong outlet. Do not use an extension cord.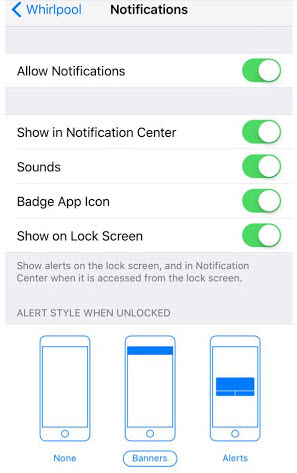 Check to see if a household circuit breaker or Ground Fault Circuit Interrupter (GFCI) outlet has tripped. If so, reset the circuit breaker or Ground Fault Circuit Interrupter. If the washer is on a fuse box, check to see if a fuse has blown and replace it, if necessary. If the problem continues to occur, call an electrician.
Is the control locked?
If the control lock feature is activated the control lock light will be on. The controls will not respond to any touch commands. Hold the button labeled for control lock button for 3 seconds to unlock.
Still need help? Call or schedule service.
You may need assistance from a qualified technician. Call 1-800-344-1274 or click below to schedule an appointment.