1. What to Wash
Last updated
Possible Solutions
What To Wash
Start from the Home screen and you can select the "What to Wash" area of the screen to select the program that best matches the items you want to wash. You may need to scroll down with your finger to see all of the selections. Touch the desired program to return to the home screen.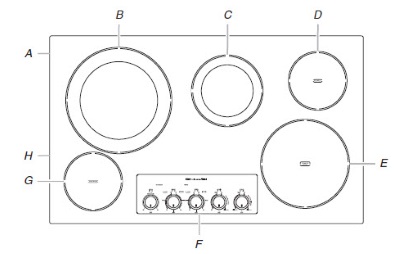 "What to Wash" cycle selections
Following are the available cycle selections:
Regular
Colors
Whites
Towels
Delicates
Bulky Items
You may have to scroll up or down to see all the available cycles.
See your Use & Care Guide if you have questions about your specific model and what type of load should be dried in these cycles.
If you would like to download or view product literature for your appliance, please visit our Manuals and Literature page.
Still need help? Call or schedule service.
You may need assistance from a qualified technician. Call 1-800-344-1274 or click below to schedule an appointment.