Possible Solutions
Regional
Select Regional to choose the language you wish to have the display show. Currently you can choose from English, Spanish, and French.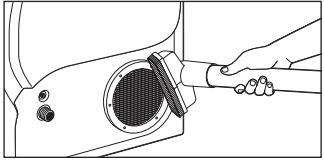 Follow the prompts to make changes.
Still need help? Call or schedule service.
You may need assistance from a qualified technician. Call 1-800-344-1274 or click below to schedule an appointment.