Vent is not Crushed or Kinked
Last updated
Possible Solutions
Is the house vent crushed?
Rigid or Flexible metal venting is recommended for use on all dryers. Other material (aluminum foil, plastic) are NOT recommended because they can easily collapse or be crushed. See images below: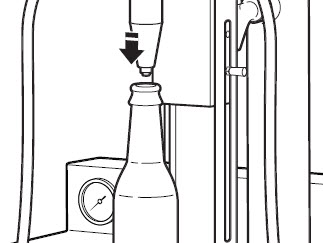 CLICK HERE to watch a video on crushed venting information
A dryer vent test, part #W11224254, is available for all dryers. This vent test kit will help you to determine if the venting is restricted and needs to be cleaned. To order, contact Customer Service.
Still need help? Call or schedule service.
You may need assistance from a qualified technician. Call 1-800-344-1274 or click below to schedule an appointment.