Possible Solutions
Is the freezer level?
If the Freezer is not level it could the lid or door to not seal properly. Level the freezer from side to side and front to back so that the lid will seal properly.
CLICK HERE for more information on how to level your freezer.
Are the shelves and/or baskets out of position?
If the baskets and/or shelves are out of the position is could cause the following:
Not allow the lid to properly close
Not allow the lid to properly open
Allow moisture and air in, potentially causing excessive frost build up
Cause compressor to run longer to maintain temperatures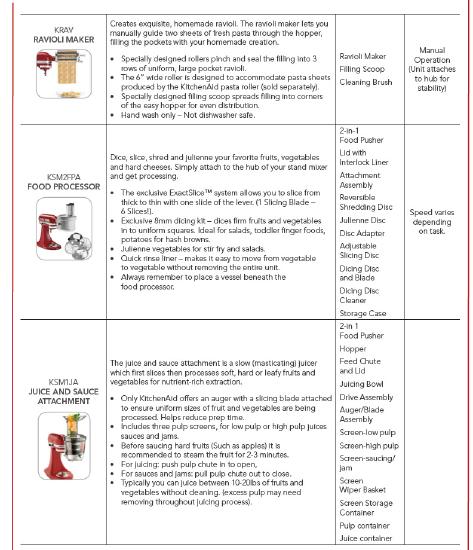 Is there anything preventing the door or lid from closing?
Check to make sure food packages are not preventing the door or lid from closing properly. Rearrange containers so that they fit more tightly and take up less space.
If your freezer was recently installed, make sure all packaging has been removed. Some packaging used to avoid damage during shipping could keep the door from opening and closing properly. Remove any material, items, or debris form the door or lid area.
Still need help? Call or schedule service.
You may need assistance from a qualified technician. Call 1-800-344-1274 or click below to schedule an appointment.