How to Level the Chest Freezer
Last updated
How to Level Your Maytag Chest Freezer
Does the freezer wobble or seem unsteady?
If the freezer wobbles when the door is open or closed, the freezer needs to be leveled. Use the below instructions to resolve your problem.
Before getting started, check the strength of the floor before installing your freezer. It should be able to hold the weight of a freezer fully loaded with food.
Turn the leveling feet either clockwise or counterclockwise to raise or lower. Use shims to level the freezer if necessary.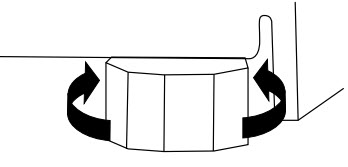 Level the freezer from side to side and front to back so that the lid will seal properly.
​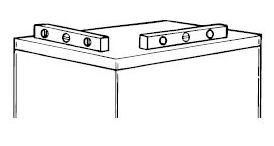 Location Requi
rements
Allow at least a 3" (7.5 cm) clearance on both sides of the freezer and 2" (5 cm) between the back of the freezer and the wall. Leave room above the freezer to open the lid.
​
If you would like to download or view product literature for your appliance, please visit our Manuals and Literature page.