How to Move a Direct Wired Dryer
Last updated
Moving your Direct Wired Maytag Dryer
Moving care instructions:
Follow these steps when disconnecting power from a hard-wired dryer:
Disconnect power.
Disconnect wiring.
Steam Models Only: Shut-off water faucet.
Steam Models Only: Disconnect the water inlet hose from the faucet and drain the hose. Transport hose separately.
Make sure leveling legs are secure in the dryer base.
Use tape to secure dryer door.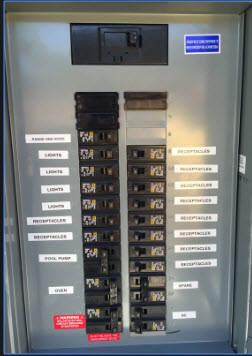 If you would like to download or view product literature for your appliance, please visit our Manuals and Literature page.