Changing the Light Bulb in a Dryer
Last updated
Changing or replacing the light bulb inside my Maytag dryer
Unplug dryer or disconnect power.
Open the dryer door. Locate the light bulb cover on the back wall of the dryer. Using a 1/4" nut driver or socket wrench, remove the screw located in the lower right-hand corner of the cover. Remove the cover.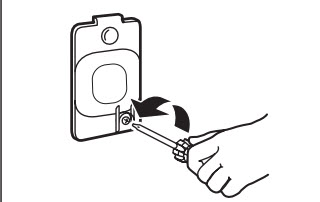 Turn bulb counterclockwise. Replace the bulb with a 10-watt appliance bulb only. Replace the cover and secure with the screw.
Plug into a grounded outlet or reconnect power.
If you would like to download or view product literature for your appliance, please visit our Manuals and Literature page.