Checking the Electrical Power Supply for Cooking Appliances
Last updated
How to Check the Power Supply for Maytag Cooking Appliances
If you are having an issue with the power supply to your cooking appliance check the following:
Appliance is plugged in and the outlet is operational
Household circuit breaker is not tripped and/or fuse is blown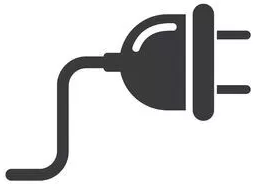 If not resolved, please note the following:
Do not continue to attempt to operate the product.
Disconnect power cord and/or turn off circuit breaker(s), or remove fuse(s), that control the appliance.
If you would like to download or view product literature for your appliance, please visit our Manuals and Literature page.