Nothing Will Work - Gas Cooktop
Last updated
Possible Solutions
Is the unit power cord connected to a grounded, operational outlet?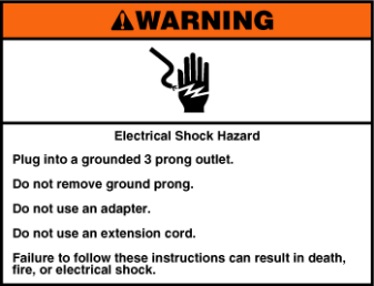 Has a household circuit breaker tripped or fuse blown?
CLICK HERE for information on checking the power supply.
Is the main gas shut-off valve turned ON?
Verify the main gas valve is ON.
CLICK HERE for information about the main gas supply.
Still need help? Contact us or schedule service.
Please contact us or click below to make an appointment from our preferred list of service providers for service on your appliances.